April 8, 2017
Allen Cunningham Is Worried About Ray Bitar
Allen Cunningham says that the Full Tilt CEO Ray Bitar is suffering from some health issues and that he will not be able to live for long.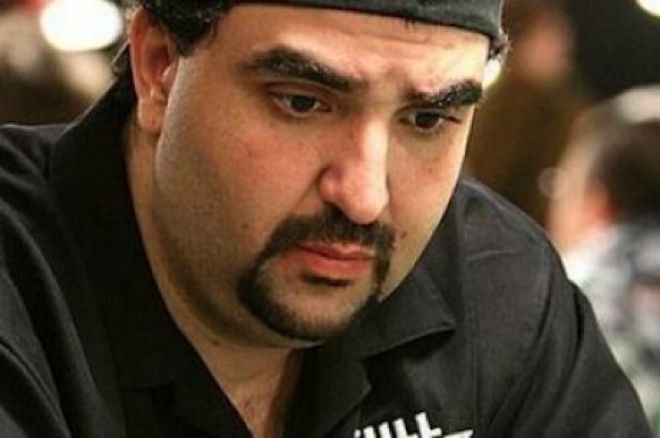 Cunningham also added that Ray is going to be penniless soon. Ray did not get away with anything, according to Allen.
Allen said that Ray has not yet paid the money to some people and feels that the Ray Bitar incident is not going the karmic way. He said that he would be looking to get into the shoes of any of his victims rather than trading places with Ray. Cunningham was the former Red Pros of Full Tilt, but he does not know the whereabouts of Ray. He said that Bitar was having some heart issues and there were talking about him needing a heart transplant some years ago. This was the reason that kept him from going behind the bars in 2011.
Allen said that it would be a mere miracle and a huge surprise if people would see Ray Bitar alive for the next three to four years. Ray is also going through a lot of emotional stress and tensions owing to the $40 million forfeiture case. Apart from this, his heart condition is not allowing him to concentrate on his case and all these things put together is sure going to take a huge toll on Bitar. There is every chance for him to lose the battle in life due to his very .
There is no news about Ray Bitar now and no one is aware as to where he is. He is not in the news for the past couple of years. There is no confirmation as to whether he was able to do a heart transplant or whether he is still carrying on in life with his aging and poor heart.