November 8, 2016
Microgaming Reverses Trend In Traffic
Most poker networks this year have found a decline in their ring game traffic, but the Microgaming Poker Network is one which has been able to reverse the trend along with Unibet Poker.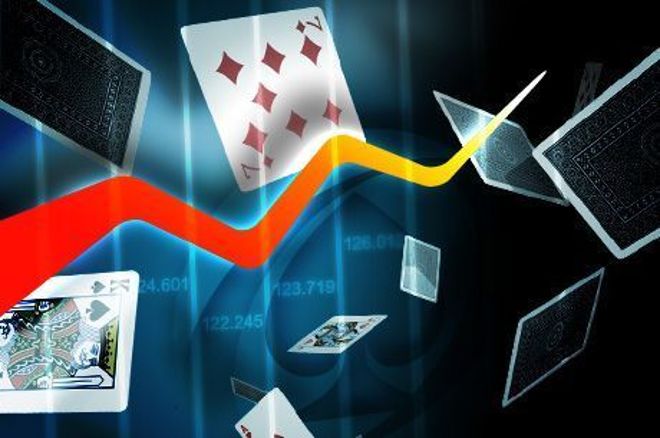 The network has been able to gain an increase in ring game traffic this year. The ring game traffic of MPN has increased this year by about 29 percent. This has helped it to reach eighth place as per the online poker traffic report. It has moved to fifth place in a month.
There are several reasons for the increase that MPN has seen in the online poker room traffic. One reason is that, two major poker rooms have moved to its network this year. These are Grosvenor Casinos that have moved from iPoker to this network as well as PKR Poker that has also joined up with MPN. With these two poker rooms joining its network there is little surprise that the traffic flow of this poker room has increased.

There are other reasons that have helped MPN overcome the challenges that other online poker networks have faced. For instance, it has had a long term focus on building its network system. This is working now, which is apparent.
A friendlier ambience is created by MPN for recreational players. For instance, the players can change their screen names so that they are not always targeted by stronger players. A new rake scheme has been introduced by MPN which helps to lower rakes for the lowest stake players and increases rakes for higher stake players. As per the Head of Poker at Microgaming, the reason for growth is the focus they have had on the recreational market. This is a trend that others are waking up to. The ones losing traffic in ring games are now looking to increase their recreational game base.