December 17, 2016
PokerStars France Sets New Record
PokerStars have been going great guns as it has established operations in different European countries.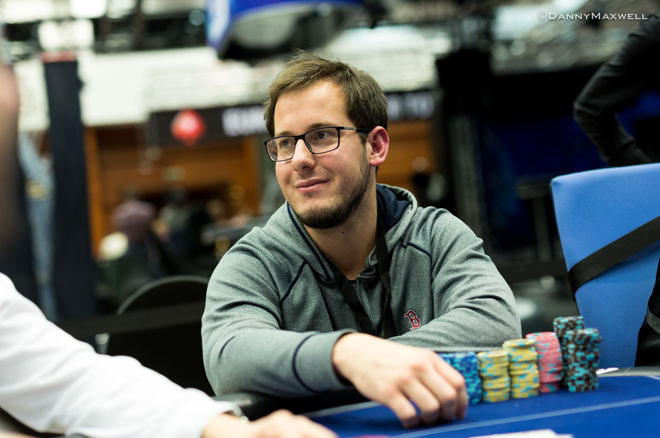 Indeed, with several country wise operations the company can look forward to having more participation from players either in a worldwide playing environment or having country wise participation which is also considerable in many countries.
There was a recent win of considerable amount, about €250K at the France website of PokerStars. The Russian player who won the amount has now set a new record that many will look forward to breaking. It was at the PokerStars France Spin and Go that the record was established by this player. At the French website PokerStars offers hyper turbo, lottery style and three max styled Spin and Go events. There are buy in levels at different varieties which can be a minimum value of €1 to a maximum value of €100. Those who play the games will be able to win amounts that are 10,000 times more than the buy in amount.

The games on the France website are not restricted to French players only and others of different nationalities will also be able to participate.
However, those who participate in the French PokerStars website need to hold a bank account in any European country.
The Spin and Go prize pool of the highest level has steep odds. With a buy in level of €25 only one game will have a prize pool of €300,000 in an amount which would reward the winner €250,000. With such terms, it was indeed an exciting game that was streamed live. As the winner was a Russian player and the streaming was in their native language, a pro player, narrated the whole gaming experience later on for the benefits of those who wished to know how the new record level was set.